News
Posted by MEDPRO Medical Supplies on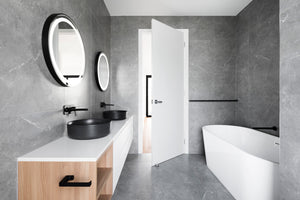 How To Make The Bathroom More Friendly For The Elderly: The elderly and people with mobility difficulties are most at risk of falling and injuring themselves in the bathroom. 
To minimise the risk of falls, we can make a couple of safety improvements in our bathroom. Here are some products we recommend that can aid in a safer bathroom experience for our elderly.
Posted by MEDPRO Medical Supplies on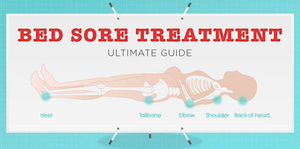 Bed sores also known as Pressure Ulcers, are, unfortunately, one of the most common ailments resulting from mobility issues. 
They can happen to anyone, but usually affect patients confined to bed or who sit in a chair or wheelchair for long periods of time. Implement this 6 Steps for successful bed sores treatment!